❤️Unique Gift for your Loved one
This exquisite mini kalimba thumb piano contains a total of 8 keys and is a magic music box that can produce soothing, calming, and attractive sounds. The perfect gift to spark a smile out of your loved one.
Surprise Your Love one with a Cute mini kalimba thumb piano Today!

Sweet message Reads:
To My Daughter/Granddaughter
Never Forget That
I Love You
Believe in Yourself
As Much As
I Believe in You
To My Wife
You Are My Soulmate
My One And Only
My Happily Ever After
My Always & Forever
You Are My Everything

➜Perfect for any gift-giving occasion. Especially Christmas gifts.
➜Items Not Found In Stores

   SPECIFICATIONS:
Material:

Natural wood grain

Sapele

Style:

Natural wood grain

Weight:

2.29oz

Size: 

2.76 * 1.97 * 1.10in
   HOW TO PLAY KALIMBA?
Every kalimba that we sell will come tuned to a specific tuning. Every kalimba that we sell is a real musical instrument. The tone is the same as a piano which is an International C tune.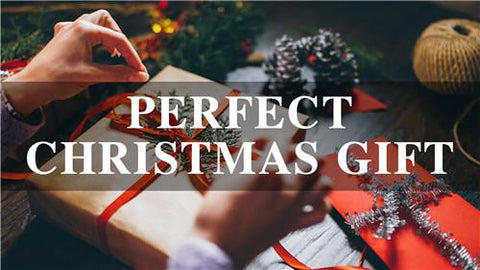 Ready to lighten up their day. Click the "Add to Cart" button now!